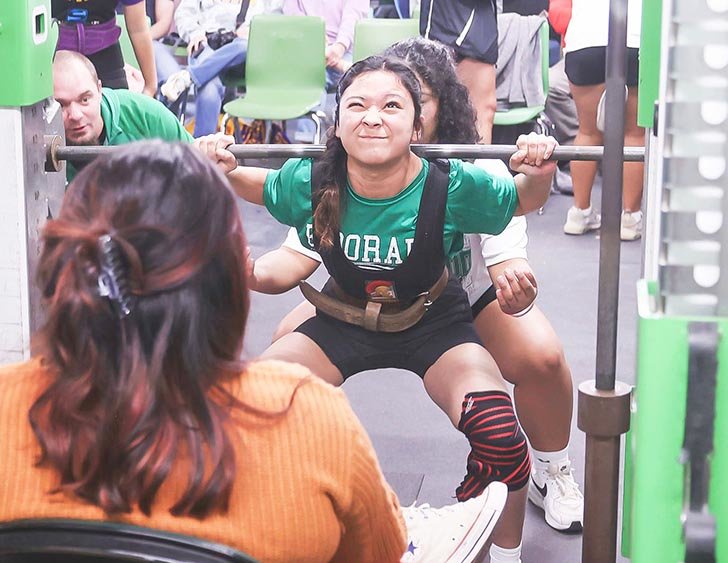 Eldorado High School hosted one of the first powerlifting meets in the area on Saturday, January 7th in the high school weight room. The quad meet included lifters from Ozona, Junction, Christoval and Eldorado, participating in boys and girls divisions.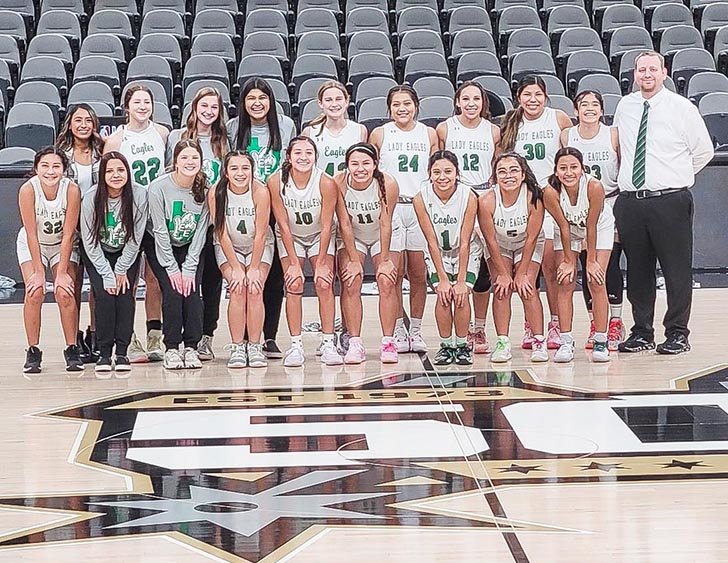 The Eldorado Lady Eagles defeated the Three Rivers Lady Bulldogs 77-30 during the San Antonio Spurs Hardwood Series at AT&T Center in San Antonio on Saturday, November 26th. The Lady Eagles are 5-1 this season.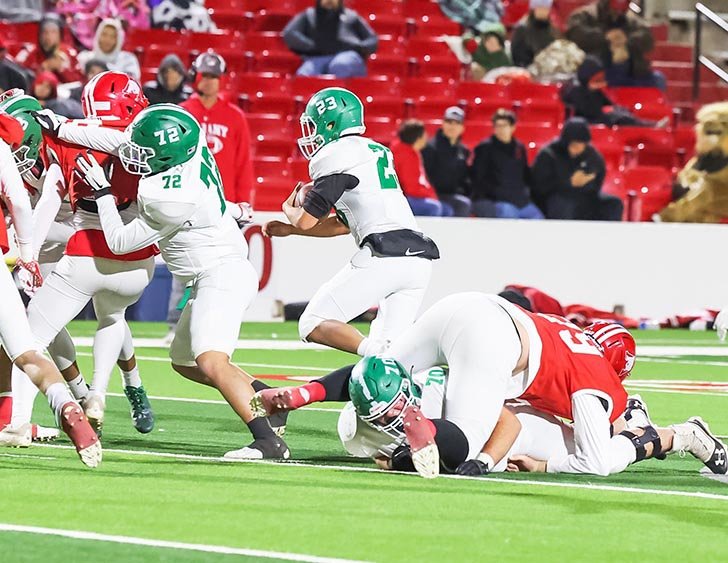 The Eldorado Eagles 2022 football season ended in a flurry of injuries and turnovers on Friday, November 11th at the Mustang Bowl in Sweetwater where the Albany Lions claimed the 48-13 victory and advanced to the Area round of the State 2A Playoffs.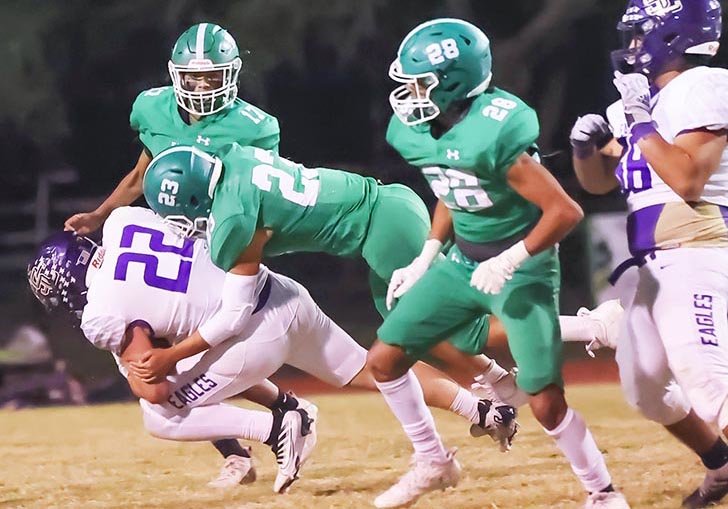 The Eldorado Eagles turned the ball over seven times in their 24-6 loss to the Sterling City Eagles, twice on downs and five more times on fumbles.
Eldorado native and former Eagles standout Korbin Covarrubiaz was called in from the bench on Saturday, September 29th, and led the Sul Ross State University Lobos to a 33-27, come-from-behind victory over the McMurry University War Hawks.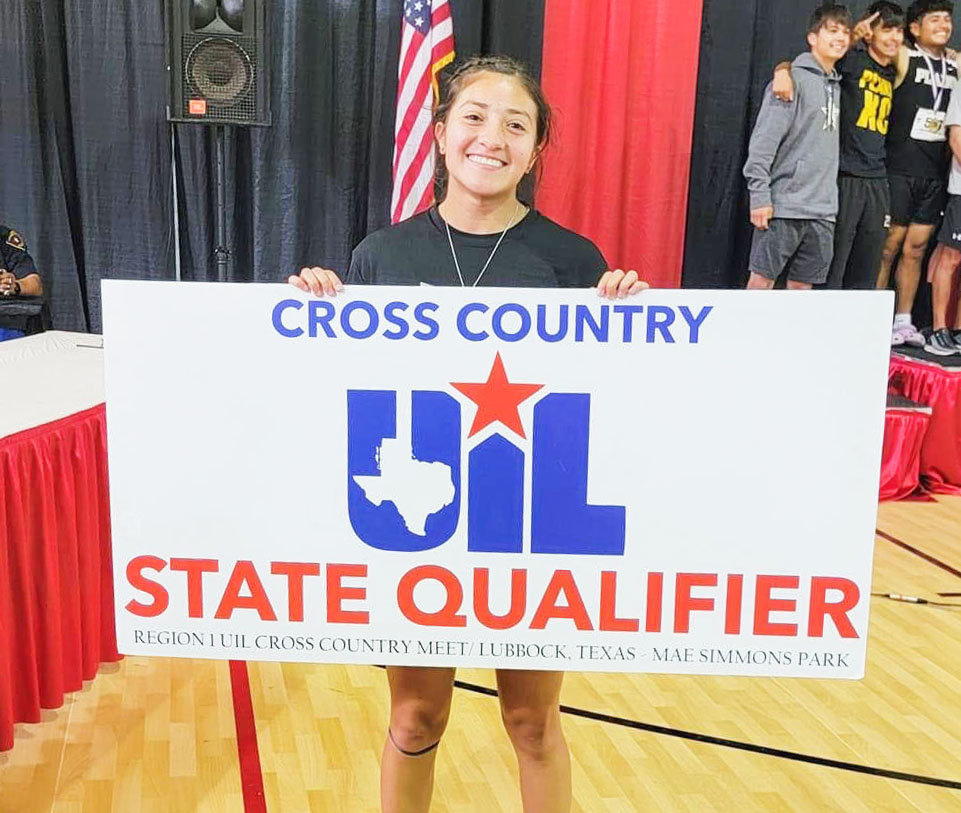 EHS senior Jessica Garcia placed fourth at the UIL Region 1-2A Cross Country Meet in Lubbock on Monday, October 24th with a time of 12:53.4. That qualifies her to compete at the State Cross Country Meet in Round Rock on Friday, November 4th.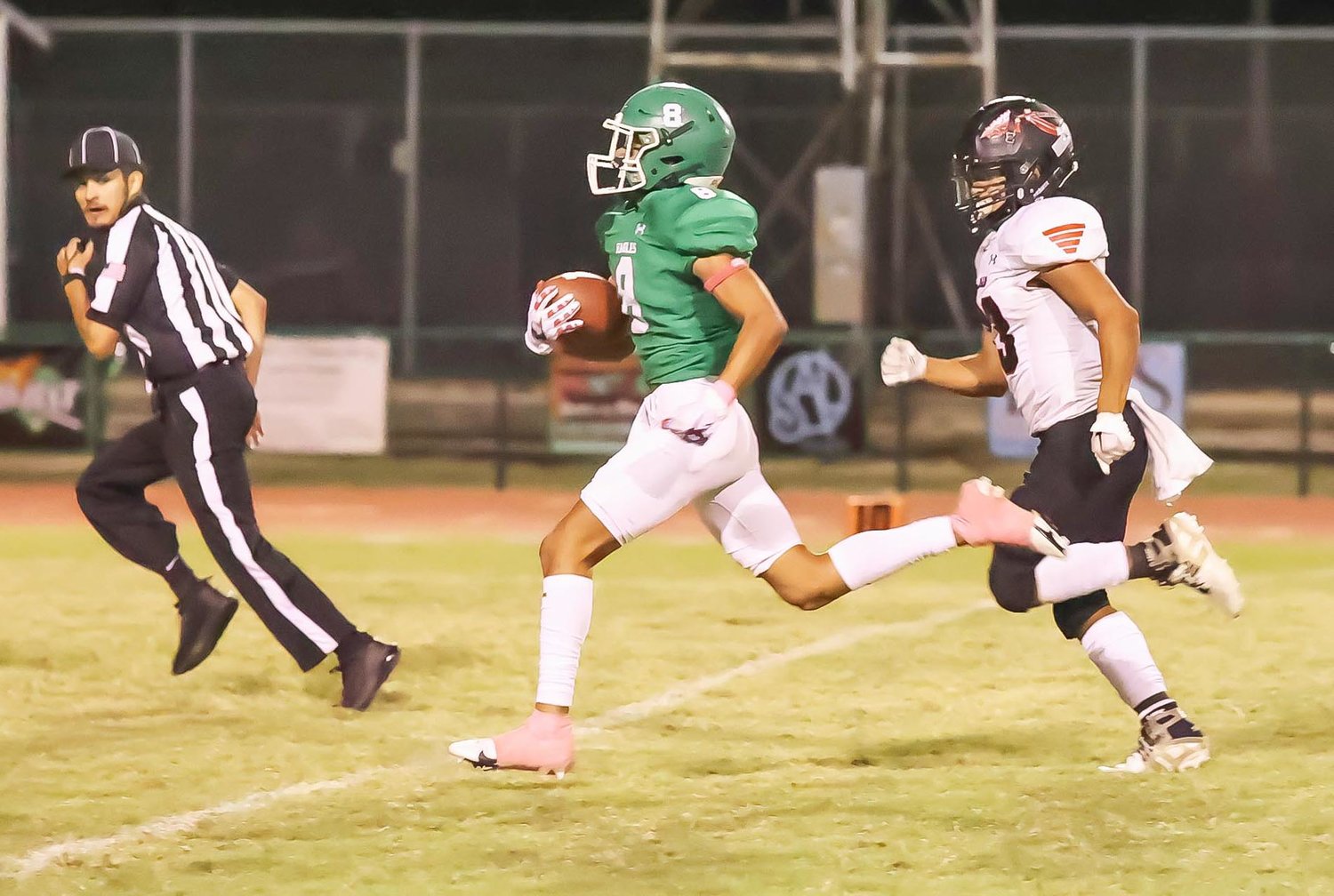 The Eldorado Eagles punched their ticket to the playoffs on Friday, October 21st, with a 42-0 rout of the Iraan Braves at Larry Mitchel Stadium in Eldorado.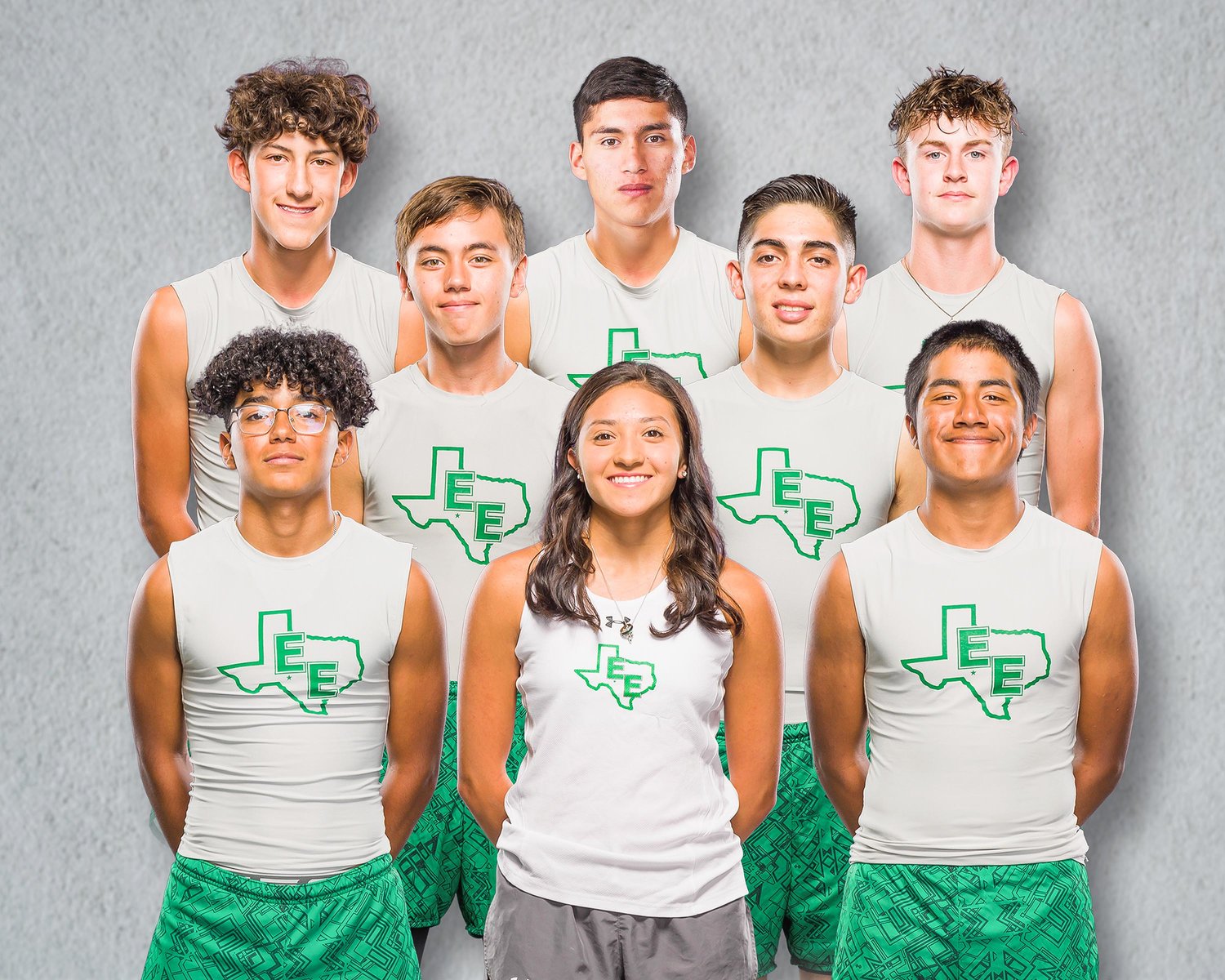 The Eldorado Eagles varsity boys cross country team won the District 7-2 Meet held in Ozona on Wednesday, October 12th. The team will advance to the Regional Cross Country Meet on Monday, October …